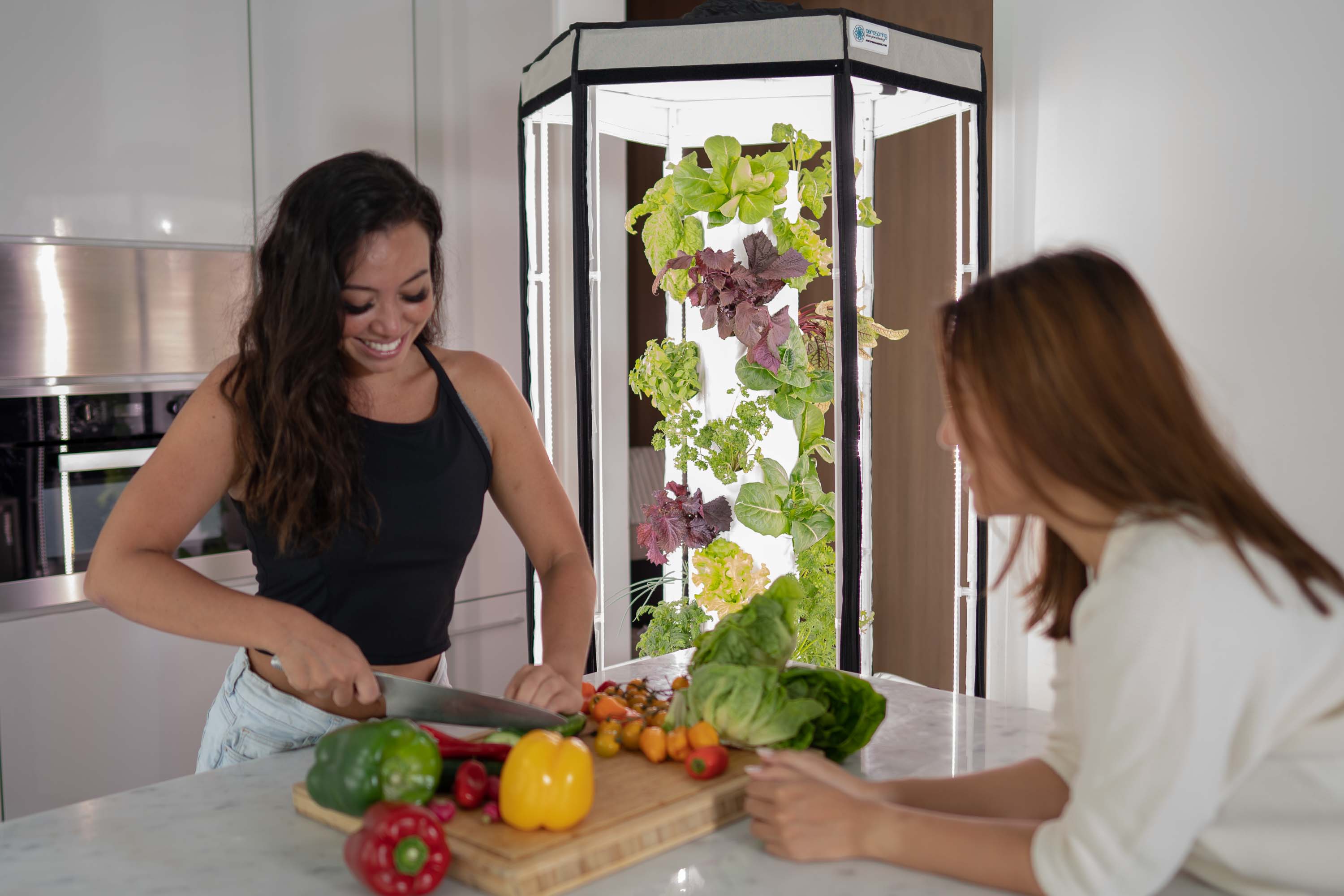 2-IN-1 CONVERTIBLE SYSTEM
A bountiful hydroponic system that allows you to grow indoors and outdoors based on the season
SHOP NOW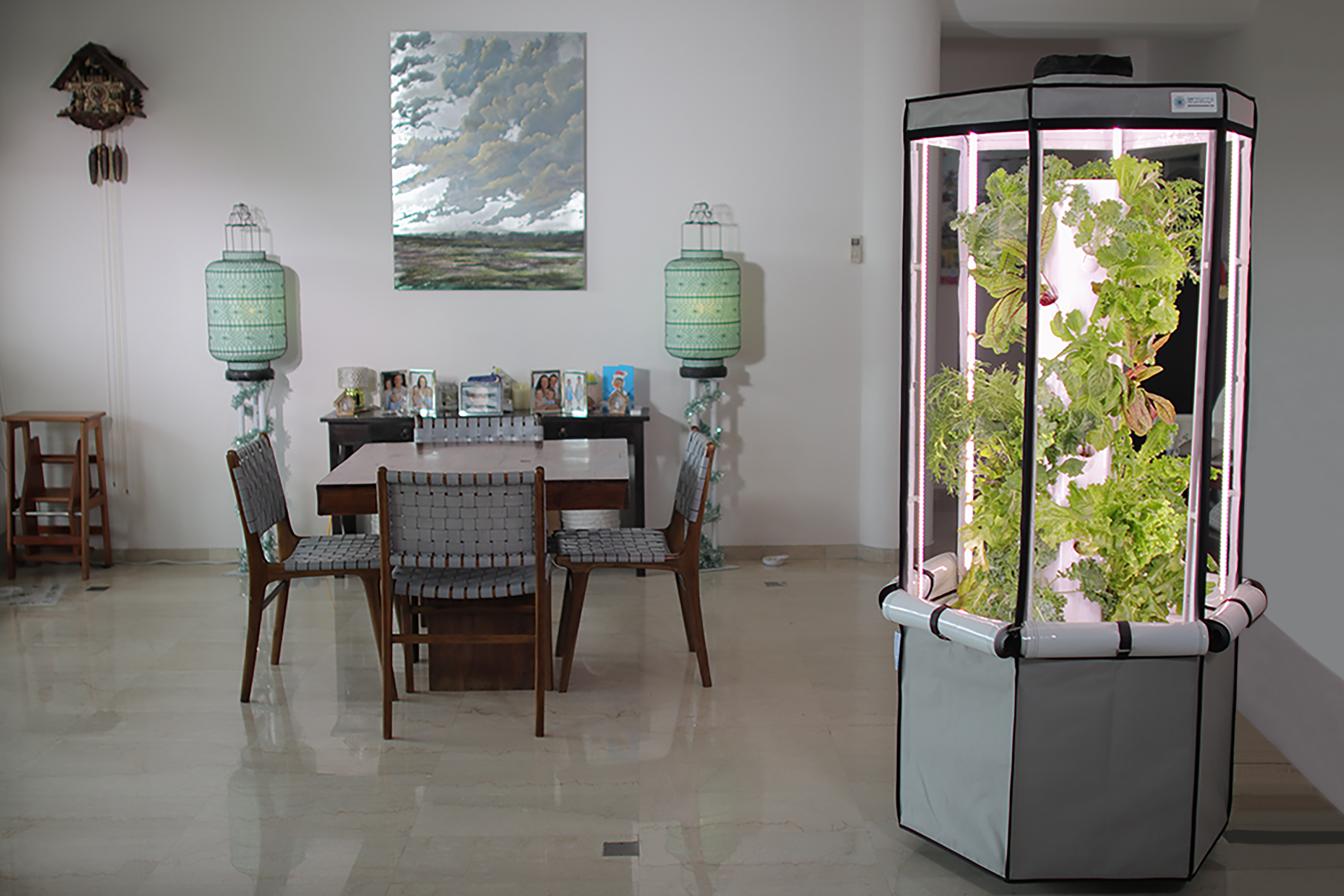 THE PREMIER INDOOR VERTICAL GARDENING SYSTEM
Grow faster, grow bigger, grow more! Grow indoors pesticide-free and don't worry about those garden pests anymore!
SHOP NOW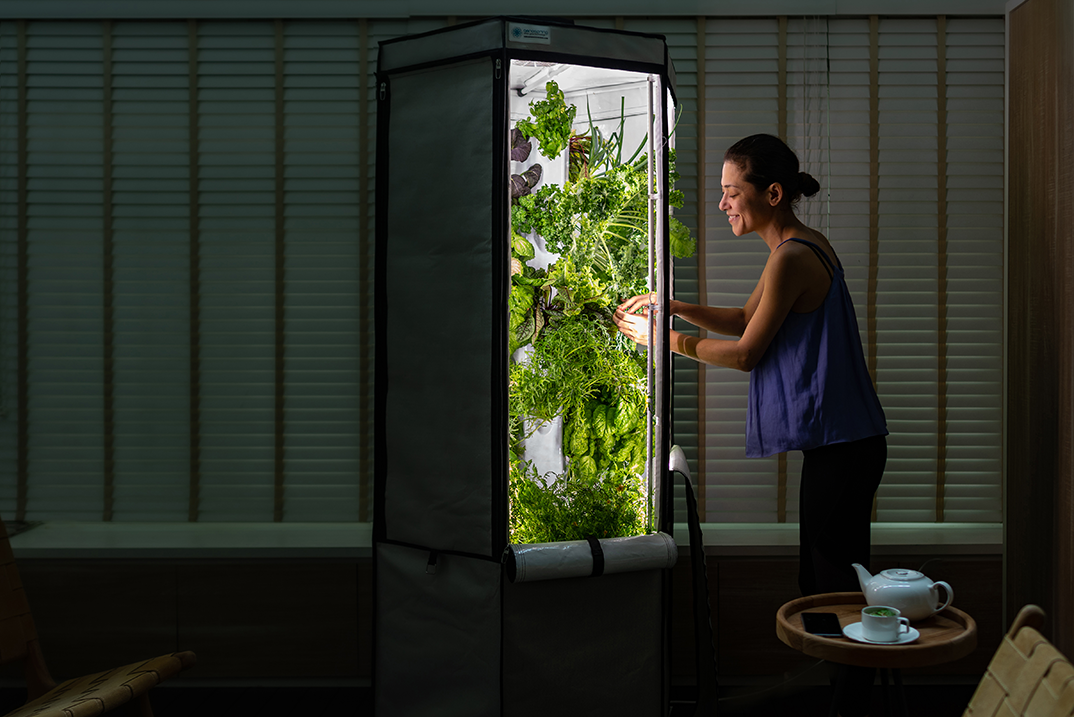 Grow Fresh Produce All Year Round
You can grow your own produce all year round, regardless of the weather conditions
SHOP NOW
Versatile design, 2-in-1 Convertible System
The Aerospring is a unique, convertible, 2-in-1 system that allows you to grow year-round, inside and out. The indoor kit allows you to grow indoors during the colder months. Simply remove the indoor kit and move the system outside during the warmer months of the year.
Everything You Need To Grow Indoors
Professional-Grade Grow Lights
6 x 23W foldable Tri-band LED bars, full spectrum lights covering 400-700nm
Hexagon Shape for Maximum Light Exposure
Using a hexagonal design, the position of the 6 grow lights expose the plants to increased light for greater yield
Modular Construction
Grow as few or as many plants as you like, up to 27
Strong, Mobile Wheelbase
Custom-built wheelbase for mobility, with 6 lockable wheels
High-Quality Grow Tent
Oxford D600 tent material with highly reflective white interior panels for greater growth while eliminating 95% of ambient light when zipped
Lighting & Irrigation Automation
WiFi timers automate and schedule light and irrigation settings to your preference
Aerospring Grow Cups
Easy to remove and reusable grow cups with a perfect fit
Best in Class Pump
Sicce 1.5 Syncra Silent 23W submersible pump with 3+2 years manufacturer's warranty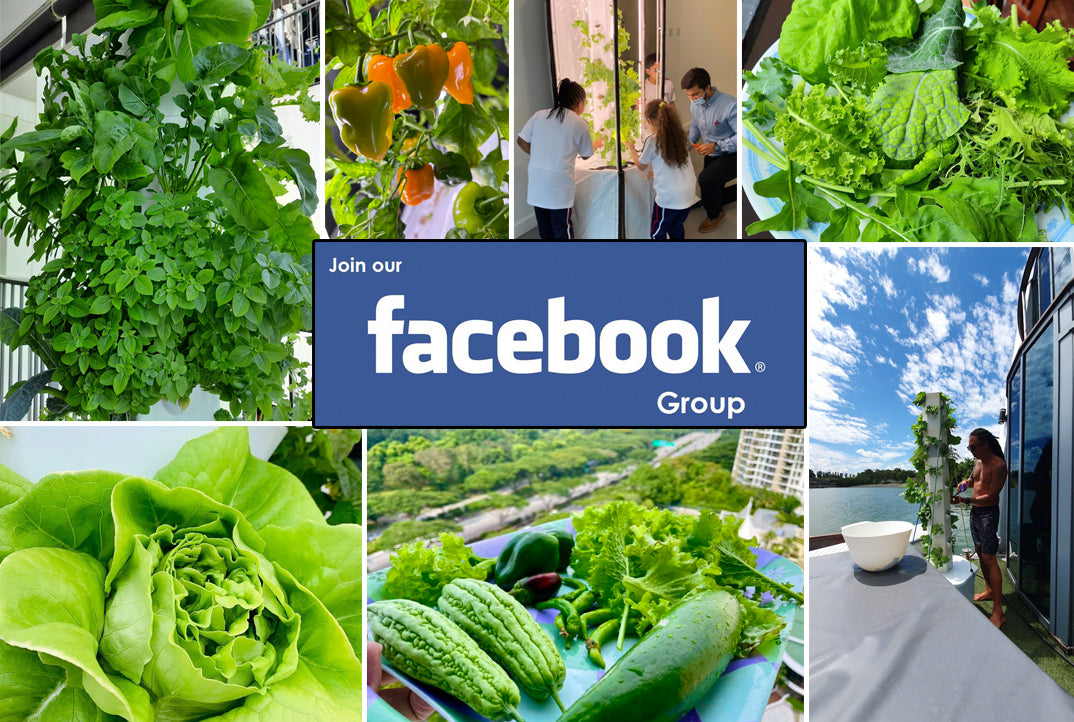 Facebook Group
Aerospring Hydroponics' customers get exclusive access to the private Aerospring Gardeners Facebook group, with over 1,500 global members and growing every day
Our mission is to empower you to grow sustainably, and this group will help you on your journey. It is a forum for you to ask questions, get advice, and see what others are growing around the world
Common topics of discussion include Aerospring maintenance, best practices, pest management, germination, plant varieties, plant life cycles, and many more! We also hold regular FB Live sessions covering these topics
With this support, you will not be alone, and you will get the support you need on your path to sustainably growing your own food at home. Join the Aerospring community today!
Aerospring Gardeners Facebook group is a private group, and you will need to provide your order number and agree to the group rules to be granted access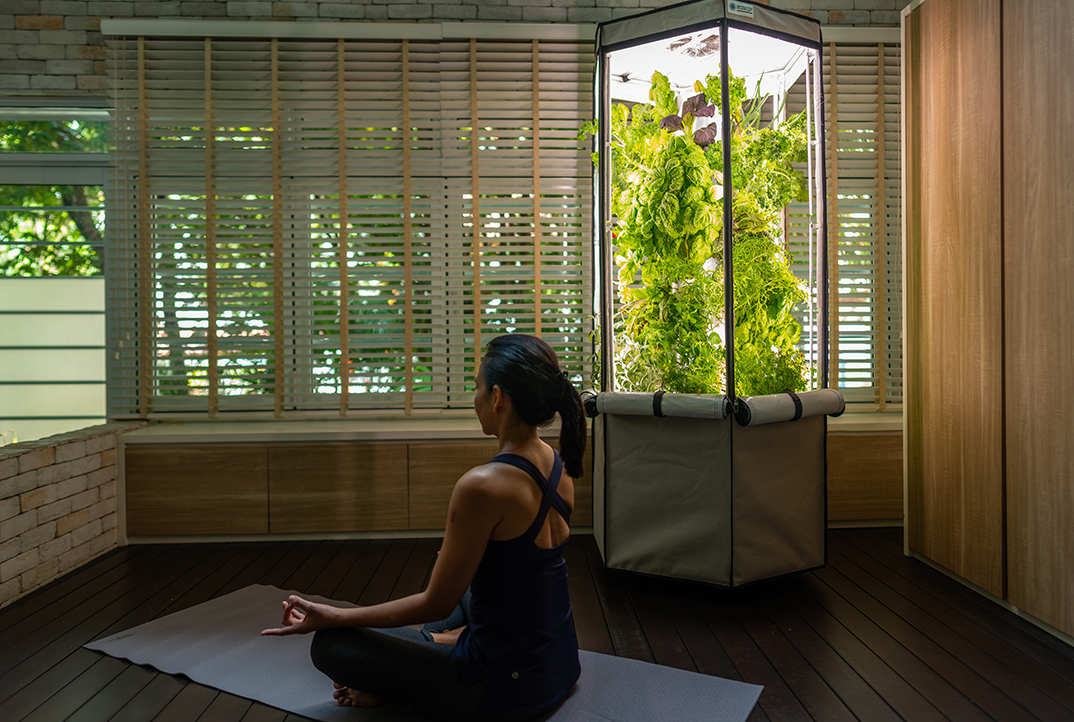 Open Source Aeroponic System
We designed our systems to be open source so you can use the grow media, nutrients, seeds and seedlings of your choice
The Aerospring grow cups provided with the system have been designed for Grodan Rockwool cubes in mind, but you can use any other media suitable for hydroponics that fit the cups
We'll always encourage you to germinate your own seeds, but you can also purchase ready to plant seedlings at any neighbourhood garden centre or hydroponics nursery near you